Power Up! Achieving More Purpose and Meaning From Your Work
Our working demands and expectations have accelerated immensely since early March of 2020 — and pressures for organizational profitability, coupled with successful life-work integration are having a profound impact on your effectiveness and purpose. Workplace studies prove this experience to be truer and more concerning due to the pandemic's impact on all human beings. It is critical for purpose and meaning to be at the forefront for all workers and leaders in business, and it turns out that balancing purpose with profit margins produces much richer results! When each of us, along with company leaders steward environments that support a culture of meaning, joy and innovation, we set our organizations up for sustained growth.
Join us for this exciting webinar on creating an engaging and meaningful working environment that results in enhanced productivity, wellbeing, and purpose.
TAKE AWAYS
Cultivate More Meaning and Purpose In Your Work and Life
Create a NorthStar Vision for Your Role
Learn to Lead Up and Out
SPEAKERS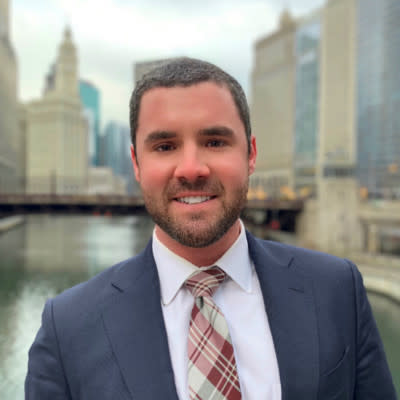 Tyler Hall, Senior Director of Direct Marketing, Easterseals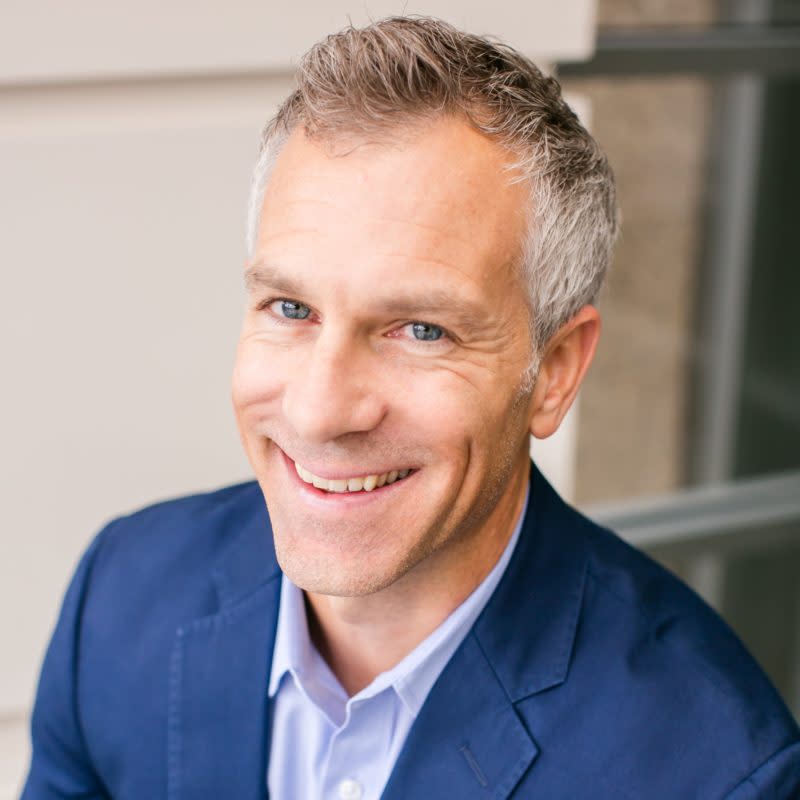 Ben Harris, President, Production Solutions 
Register Here:  https://members.dmfa.org/events/Details/power-up-achieving-more-purpose-and-meaning-from-your-work-234596?sourceTypeId=Website